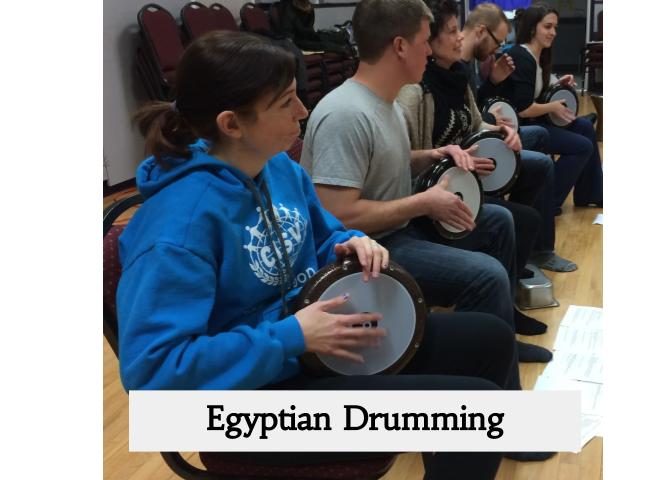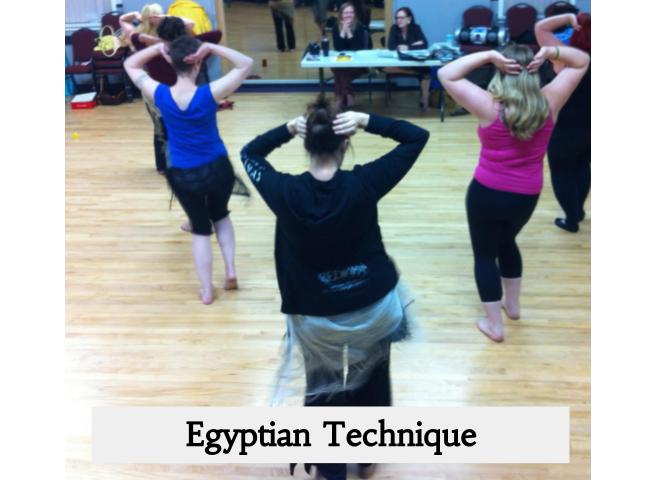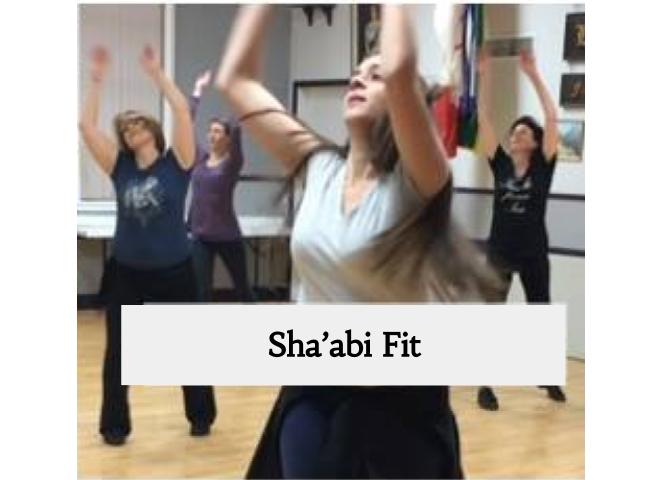 OPEN HOUSE
Come and join us for our free Open House on September 11th, 2017 and try out some of the classes we offer! Location: Elks Lodge – 508 12th St East (just off Broadway)
Beginner Technique 6:00pm
Intermediate Technique 6:30pm
Egyptian Drumming 7:00pm
Sha'abi Fit 7:30pm
Advanced Technique 8:00pm
Full class registration can be done in person at the open house or on the first day of class the following week ($165 + GST for 12 weeks – discounts available if you register for multiple classes!)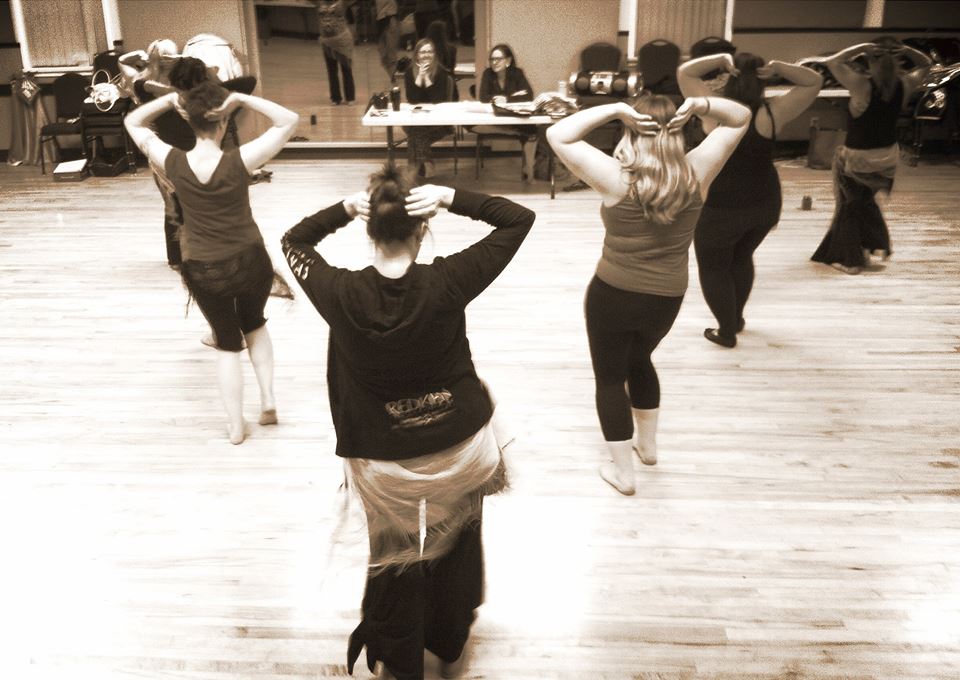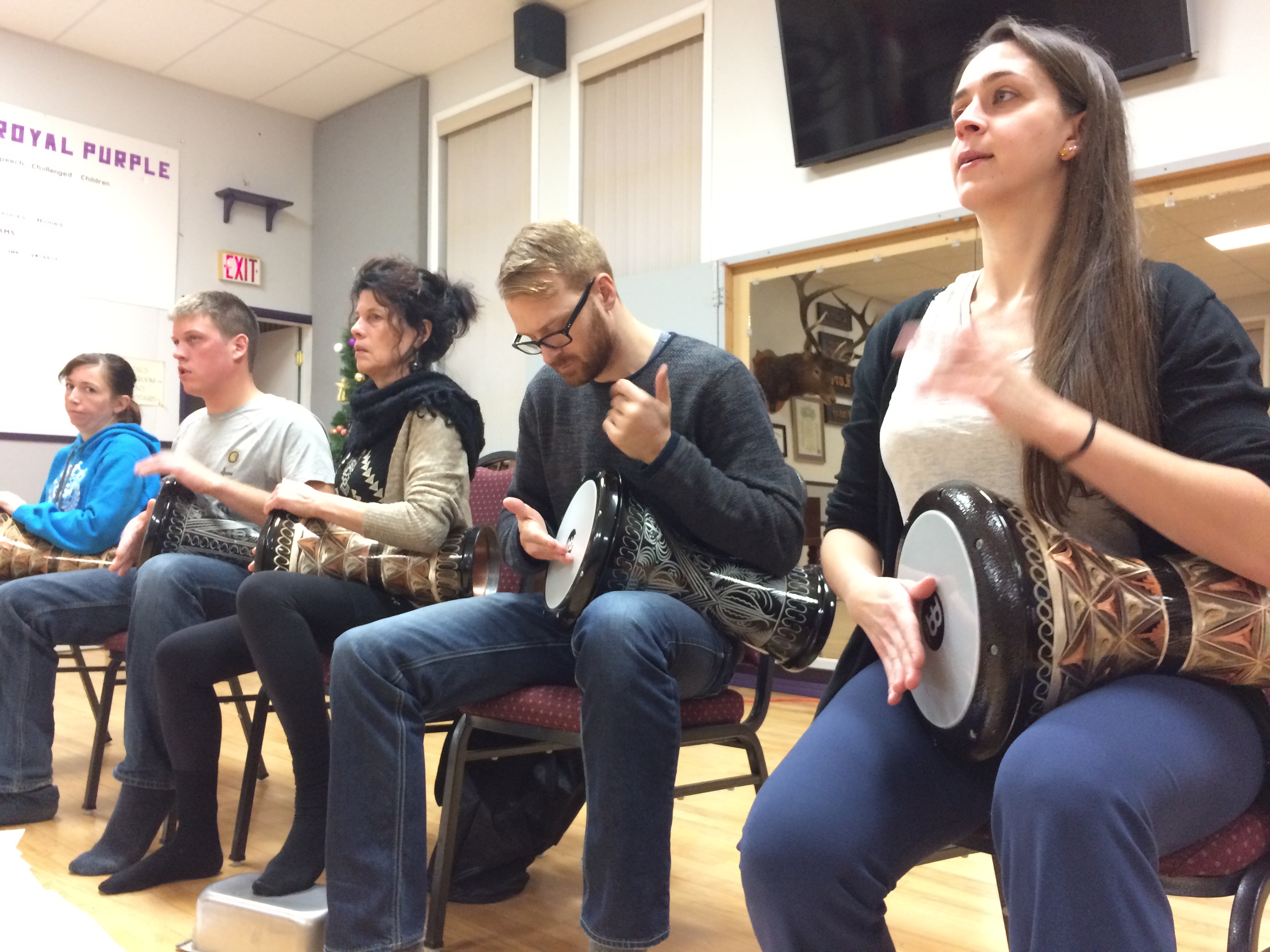 FALL DANCE AND DRUMMING CLASSES
Classes offered Mondays, Wednesdays and Thursdays starting the week of September 18th, 2017.
Classes take place at the Elks Lodge – 508 12th St East (just off Broadway)
For more info check out our classes page!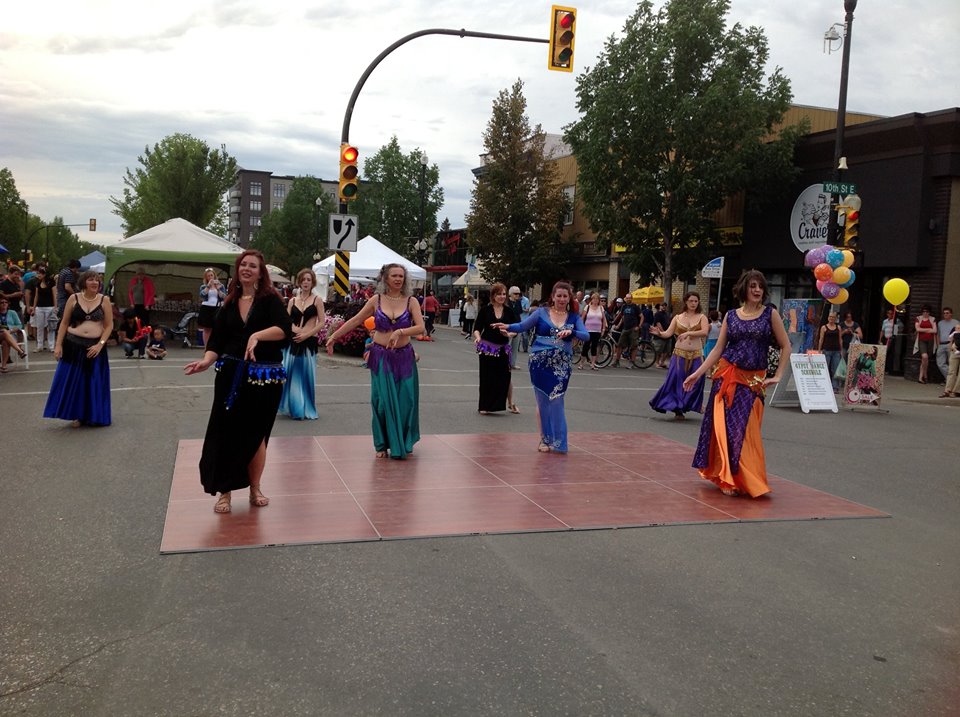 BROADWAY STREET FAIR 2017
Come and join us at the Broadway Street Fair on Saturday September 9th at 10:00am. We have a 45 minute show for you that includes various Egyptian dances AND some live drumming too! Our performance space will be at the intersection of Broadway and 10th Street (by Starbucks and Vangelli's), hope to see you there!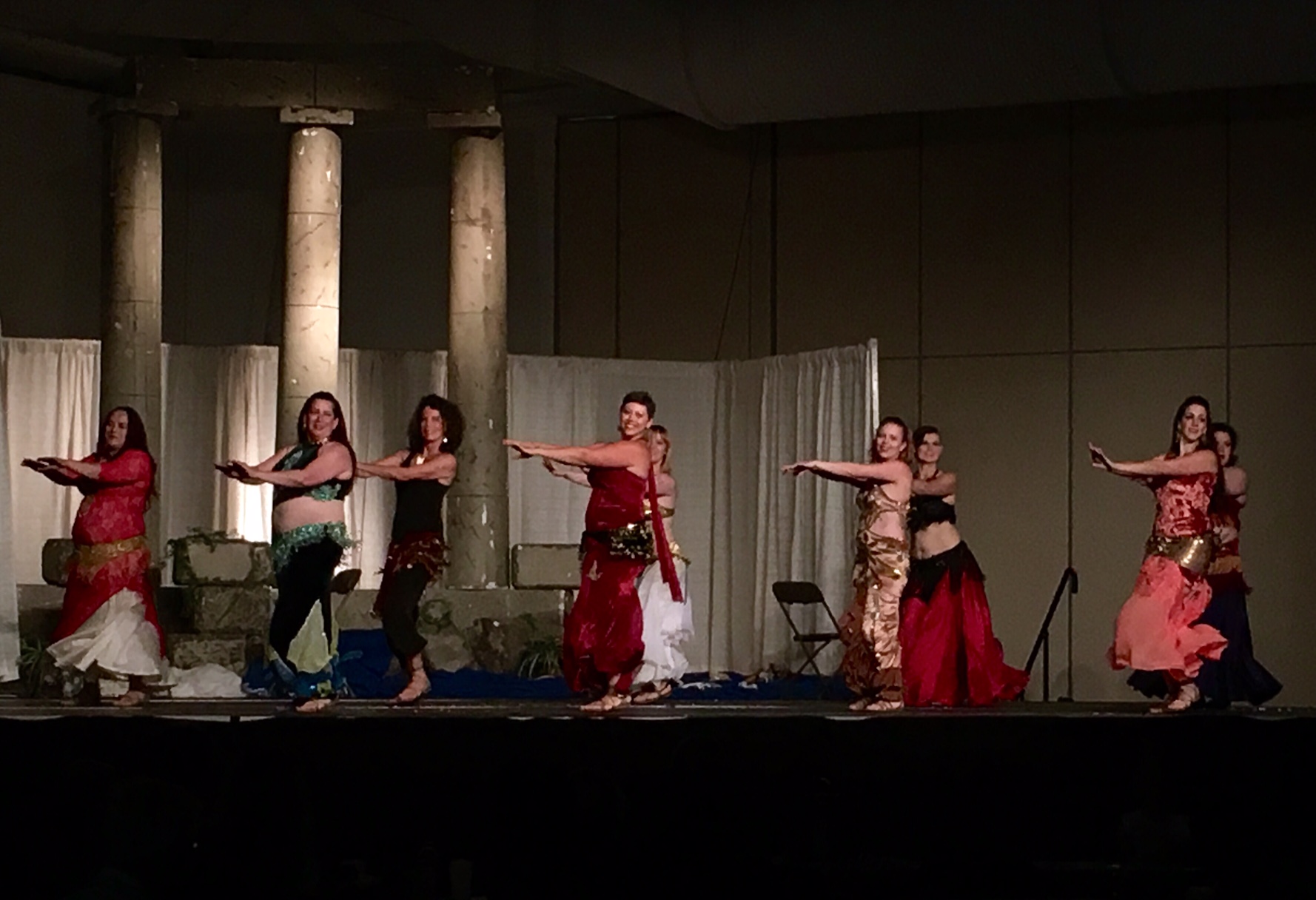 FOLKFEST 2017
DancEgypt is so excited to be a part of the Greek Pavilion at Saskatoon's Folkfest this summer! We will be part of the stage presentations in the evenings on Friday August 18th and Saturday August 19th with three performances each night. Opa!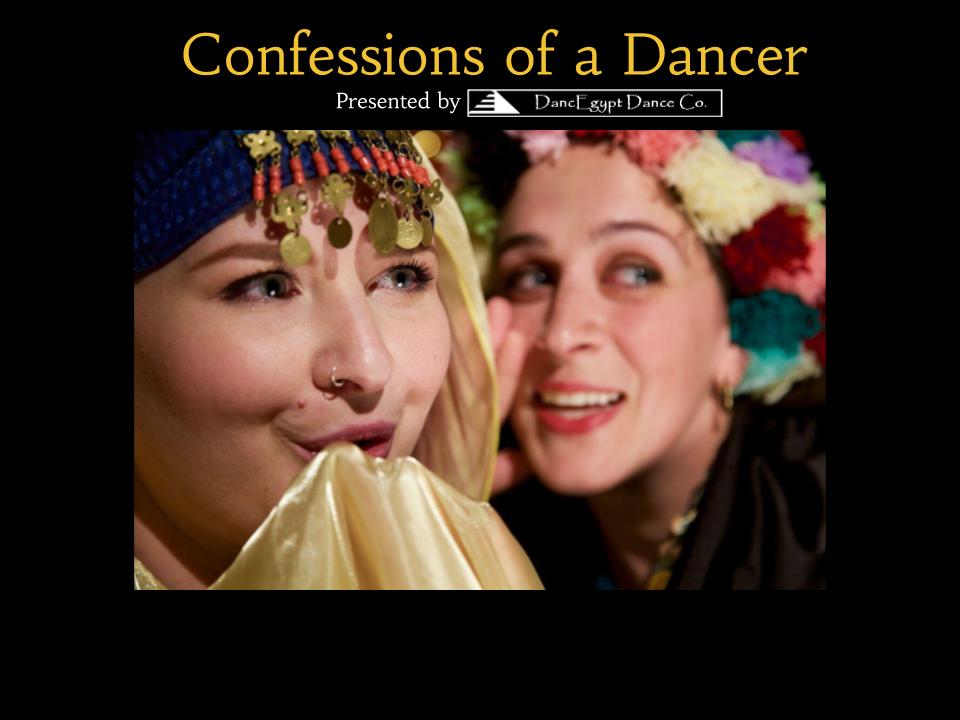 Two performances; July 15th @ 7:30pm and July 16th @ 2:00pm   Presented at the Remai Arts Centre: 100 Spadina Cres East                                                                                                          
Tickets can be purchased through Persephone Theatre's Box Office 306-384-7727 or online. Adult $30  |  Seniors/Students $25 |  Children (14 and under) $10
CONFESSIONS OF A DANCER
Have you ever seen dance on stage? It is a beautiful work of art created with powerful movements, dazzling costumes and the elegant poise. And the dancer who is performing makes it look so effortless and easy, right? Well…we have a confession to make… We've had LOTS of moments where moves seemed unatainable, sewing costumes pushed our time management to the limits and elegant poise was replaced with an 'ooops-I-missed-my-cue' face.
Come and join DancEgypt and hear the stories of our dancers' journeys to the stage. You'll hear heartwarming moments from the dance studio and tales of backstage debauchery (you've always wondered what goes on behind the scenes, right?) and of course we will share with you many beautiful dances that have inspired us throughout our journey.
Checkout the StarPhoenix article about the show here!