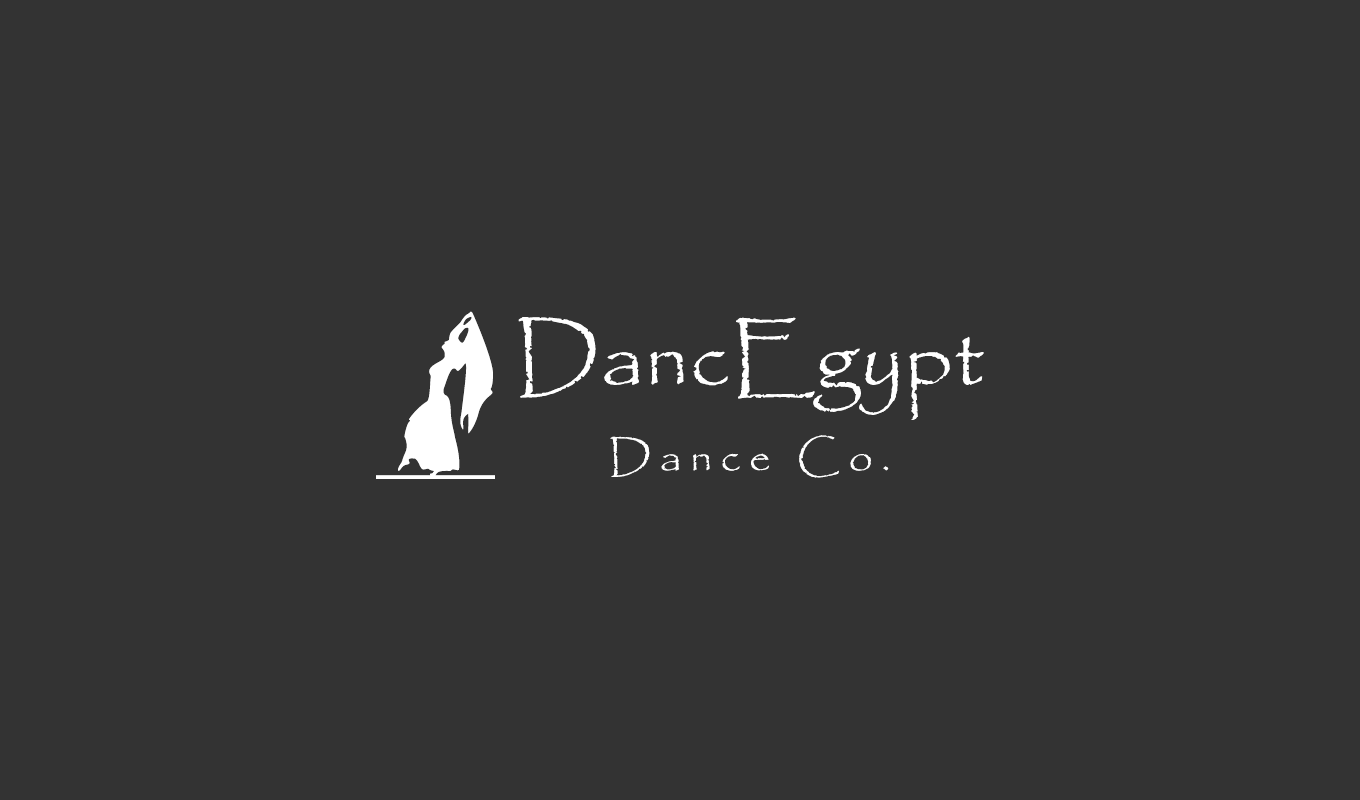 CONFESSIONS OF A DANCER ON SHAW TV
If you missed our show this summer you can still catch our confessions thanks to Shaw TV Saskatoon! Find out what inspired our dancers to start dancing, what keeps bringing them back to dance class and hear their stories about funny and touching moments that happen off stage.
WINTER DANCE AND DRUMMING CLASSES
Classes offered Mondays, Wednesdays and Thursdays starting the week of January 8th, 2018.
Classes take place at the Elks Lodge – 508 12th St East (just off Broadway)
Register by December 31st, 2017 and get a 10% discount on your class fees. Contact Elaine for early registration.
For more info and videos check out our classes page!